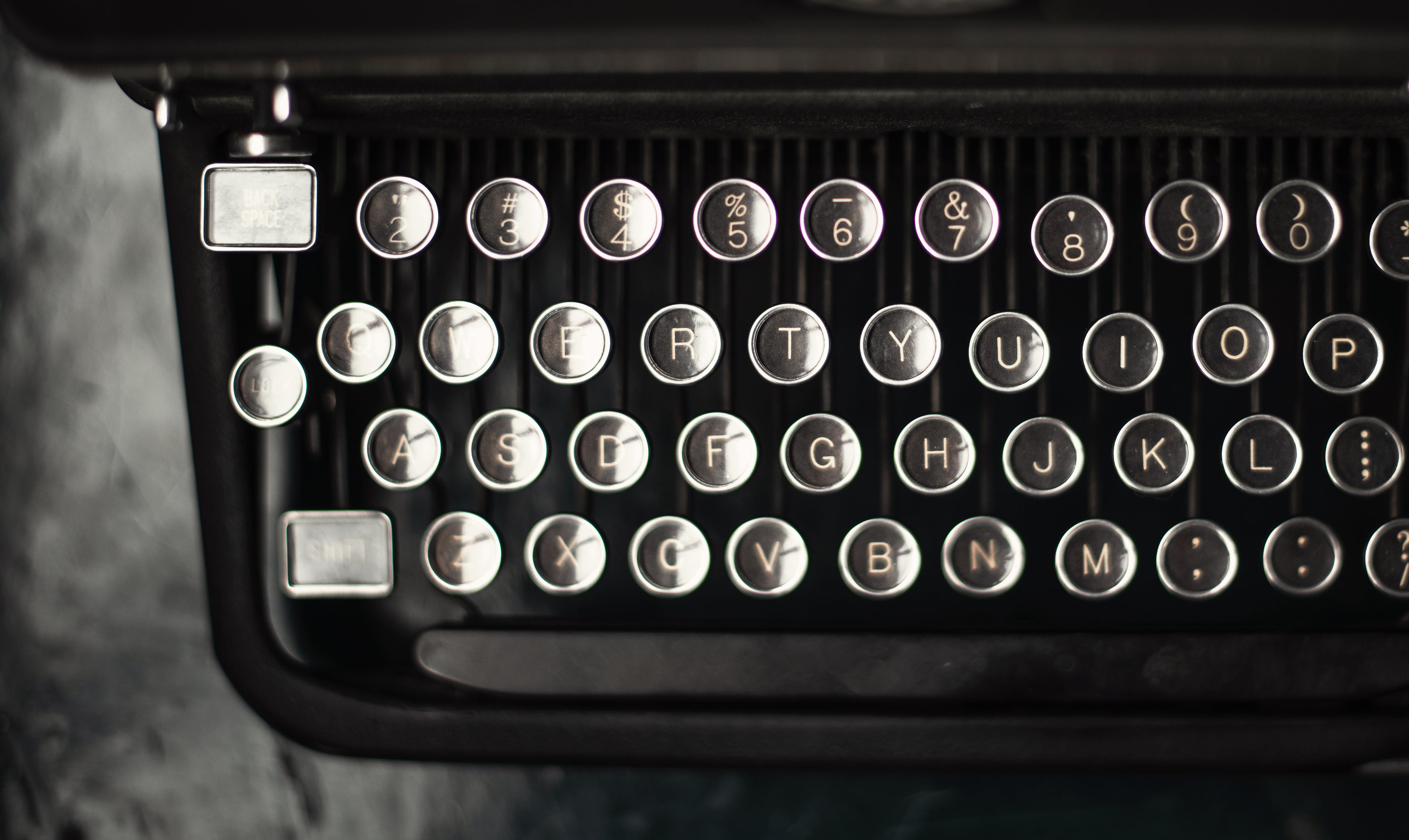 Get in touch
Have any questions or if you want to visit our warehouse? Contact us using the form below. For delivery questions, check our policy on our website.
We look forward to speaking to you soon!
Visit Us
To arrange a visit, please use the contact form below to arrange a date and time.